Blog
Quick change tap collets holder
By CHUMPOWER 2018/01/19
The quick-change tap collets is: use spring and balls to clamp the moving stroke; the special integrated-to-one positioning groove/key can align with the rear balls and clamp up tight; and the press-down casing can loosen the chuck for quick assembling/disassembling and positioning; reduce the tool-broken possibility.
CHUMPOWER quick-change tap collets/holder products have various types & sizes, including: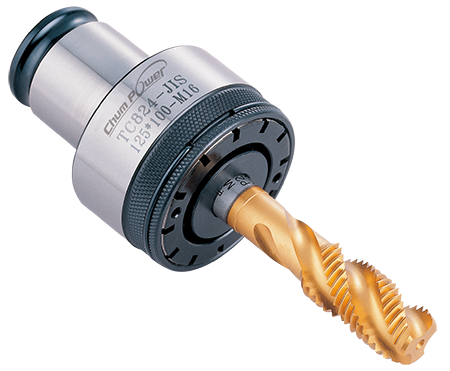 The tap chucks are categorized to the torsional and rigid types, meet JIS, DIN, ISO & ANSI standards; able to prevent cutting tools and chucks from being overloaded; protect the tap chuck not to break up and extend cutting tool's lifetime.
Universal Rigid Tap Collet Chuck
Equipped with claw and spring, locked by screw/nut; prevent tool from slippery or loosened during threading process; applied to the traditional machine tools of all types; able to clamp thread sizes in a wide variety.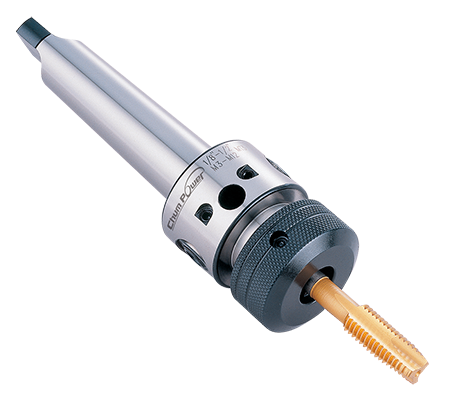 With many types; including: telescopic buffer type, elongated telescopic buffer type, straight-shank type and Morse taper type; the threading range is within M2~M36 (TC312~TC1433), complete sizes under supply.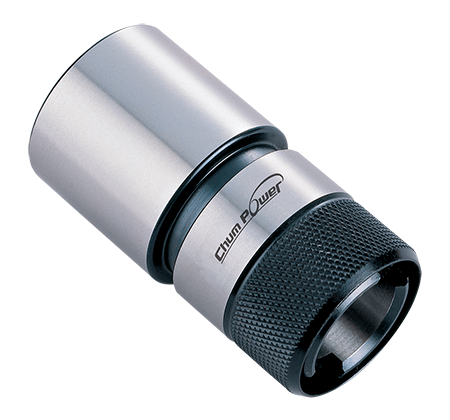 Used to convert the threading machines under different system; enable user to change the threading adapter easily; save cutting tool cost.
CHUMPOWER machinery Corp. possesses the copyright of this article. It is not allowed for any form of reprinting or distribution without the authorization and indication of source.Wereserve the right to claim for its legal right. Contact us if you have any questions or intents to reprint this article. Marketing Department: hanna@chumpower.com
Tweet