Over 4000 machines are sold to more than 115 countries.
An annual 2.28 trillion PET bottles are produced by CHUMPOWER machines.
CHUMPOWER

PET Blow Molding Machines

are currently operating stably around the world.
*The annual production of the client machines in operation currently is calculated based on the official availability/uptime rate and theoretical productivity, excluding the machines in China.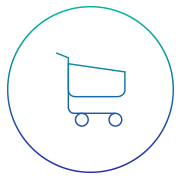 One-Stop ServicesMolds, machines, production lines, CHUMPOWER has everything you need.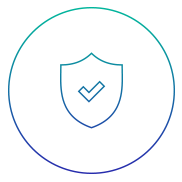 Most Reliable From frigid zone to tropics,CHUMPOWER machines are operating all over the world.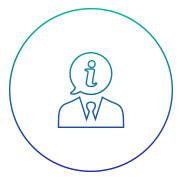 Best Services More than 1200 personnel visits in Global Aftersales Services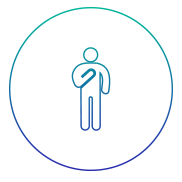 Satisfied with Client Requirements Large enterprises, small enterprises, large bottles, small bottles, high-speed, special functions Customize to your needs.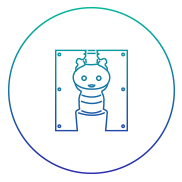 Mold Modeling and Designing We have mold experts with over 20 years of experiences. There are no bottle molds that we cannot handle.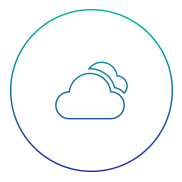 Cloud-based Bottle Type DesignThrough our cloud designing platform, clients can complete the blow molding designs online.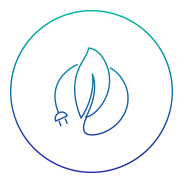 Energy Saving ModelsGas recycling, high efficiency ovens ensure cost savings and environmental protection.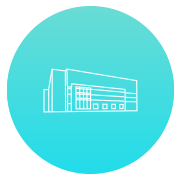 With over 40 years of history, CHUMPOWER is the largest PET blow molding machine manufacturer in Taiwan, and the CHUMPOWER PET blow molding machines made in Taiwan are running steadily in 115 countries. We can provide a comprehensive range of services, be it molds, production machines or full production lines, CHUMPOWER offers the best solutions.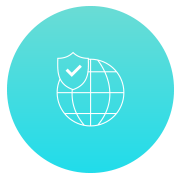 Our clients are spread across the world. Even in the harshest climates (frigid zone or tropics), CHUMPOWER machines can maintain stable operations. At the same time, we have an extensive before sale and aftersales team that can offer 1200 personnel visits in global aftersales services to ensure the optimal protection for your machines.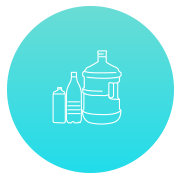 Our development team has more than 40 years of experiences, can reach any requirements for every individual case. Regardless of whether the product is used for beverages, water, cooking oil, daily products, or cosmetics, CHUMPOWER machines can help you to achieve PET bottle production for every type of capacity.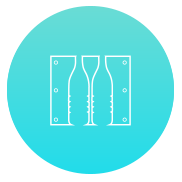 In the past few years, CHUMPOWER has been produced thousands of molds with different specifications. We have experienced teams, and invested large capital in constructing a mold production center. When combined with the carefully selected high-quality materials and our stringent quality control, the molds manufactured will have outstanding quality and precision, and come in different shapes. We have also established a cloud-based mold-designing platform so that you will be able to complete your design with our mold specialists through the internet!

PET is a well-known eco-friendly packaging material that has high recycling rates, and we are committed to improving the energy conservation rate of the machines. Through methods such as gas recycling and high efficiency heating ovens, higher efficiency can be achieved with less energy, enabling you to save costs and join CHUMPOWER as an Earth-friendly green enterprise.

We are not only PET expert, also your best business partner in PET systems.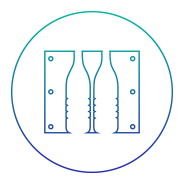 Mold Development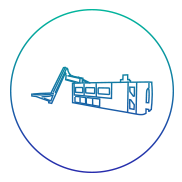 Blow Molding Machines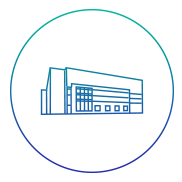 Line Planning
Glory & Recognition
Integrity to build reputation, quality to determine future, innovation to accomplish dream, service to customer satisfaction
They are not just slogans that we stated on the web. We work by these principles with customer to achieve their goals, from presale consultation to after sales services. Our dedicated R&D team will ensure the most cost-effective system is built. We have a successful story in helping our client to save few grams of preform weight while maintaining the same bottle characteristics obtained from the old preform. In the end, this new project has helped them to cut huge amount of savings in raw material cost. It is this kind of satisfaction that we are looking to provide.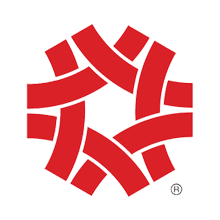 Taiwan Excellence Award

CE Certified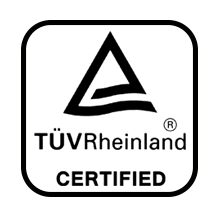 ISO 9001 Certified
Now-2010

2022
TaipeiPLAS Plastics and Rubber Industry Awards 2022 for Excellence, Research and Innovation.
● Plastic Blow Molding Machine - First Prize.
● Environmental Sustainability Machinery.


2020
● COVID-19 has quickly spreads across the world, CHUMPOWER put into production of Melt-blown non-woven fabric production line, Melt-blown non-woven fabric and cloud face mask machine.
● Won the National Pandemic Prevention Contribution Award by TAMI.
● Signed MOU of " Intelligent system solution for blow molding production line" with BECKHOFF.


2018
● Authorized to public offering by Taipei Exchange in 2018.
● Constructed the smart manufacturing system with the assistance of Industrial Development Bureau and Smart Machinery Office. Held the Smart Manufacturing Open Day in July.
● Announced the fastest linear blow molding machine in the world at Taipei International Plastics & Rubber Industry Show 2018, also won the 3rd prize of plastic blow molding machine in Plastics & Rubber Industry Awards 2018.
● BottleViewer e-Manufacturing Real-time Execution System won one of the biggest prizes - Intelligent Machine in the competition.
● With the assistance of Industrial Development Bureau, MOEA, CHUMPOWER introduced smart manufacturing and holding the smart manufacturing demonstration observation tour.

2016
The construction of Jingke branch is completed.

2015
Through the constantly growth, CHUMPOWER became a major corporation with over 85 thousand square meters of production base in the Greater China region, amount of capital NT$ 250 million, and a staff force of over 500 employees.

2012
Obtained 6000 square meters in Taichung City Precision Machinery Technological Park for the construction of a new R&D production center.

2011
Established the Jia-Xing Plant; production base in Greater China region exceeds 50 thousand square meters.

2010
Relocation of plants in Taiwan to the new Wuri Plant in Taichung that has over 20 thousand square meters.
2009-2000

2006
● Employee strength in Greater China and Thailand has exceeded 200, amount of capital reached to NT$ 110 million. Entered strategic alliance with major US companies, and began providing comprehensive services for whole PET production lines.
● Began introducing titanium alloy materials into accessory products.

2005
Establishment of Thailand branch

2003
CHUMPOWER tool chuck products entered medical markets.

2002
Fully automatic PP blow molding machine was launched.

2001
During the "Taipei International Plastics & Rubber Industry Show" (Taipei Plas), the new CPSB-2000W model stood out among the rest, allowing CHUMPOWER to won the excellence award of the highest honor again.

2000
● Qualified to bear the Taiwan Excellence Award, and the Rising Star Award issued to small and medium enterprises by the government.
● In the same year, the accessory department authorized the patent to the U.S. company JACOBS; becoming long-term cooperation partners.
1999-1991

1998
Obtained the European CE Certification

1997
Passed TUV Certification, and received ISO9001 International Quality Certification.

1996
The leading-technology CHUMPOWER developed the second-generation PET blow molding machine, won the highest honor of the "Precision Plastics & Rubber Machinery" by the Taiwanese government.

1994
First PET blow molding machine was launched in Taiwan.

1993
Obtained the U.S. Lockheed Certification and became a cooperative production partner. In the same year, Quinko Fujian Machinery Industrial Co., Ltd. was established in mainland China.
1992
Completed technology transfer with Industrial Technology Research Institute and developed the first laser-cutting machine in Taiwan.
1990-1981

1987
Quality and well-developed skill was acknowledged by government. Became the component supplier for national defense industry.

1985
Complied with government industrial upgrade policies to become a tool-chuck production plant of scale in Taiwan.

1981
CHUMPOWER Machinery Corp. was established and had capital of NT$ 5 million.