Blog
Introduction on Direct Type Tool Holder for Drill Chuck with Straight Junction
By CHUMPOWER 2017/06/16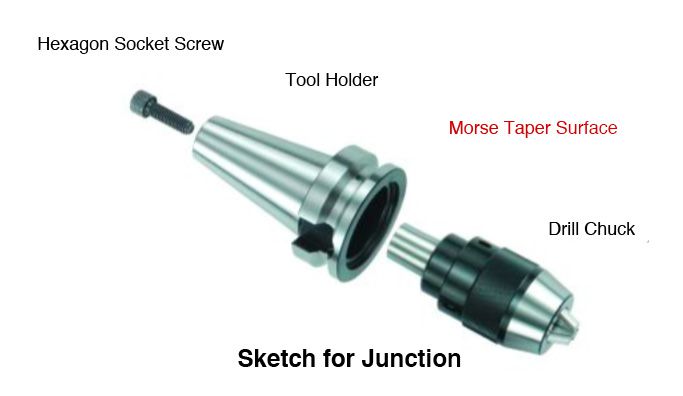 The name of direct type implies the meaning for direct connection. The assembling of tool holder for direct type drill chuck depends on the tight fitting between Morse taper surfaces by making use of the tight locking of hexagon socket screw to become integrated and achieve the property of highest rigidity.
BT / HSK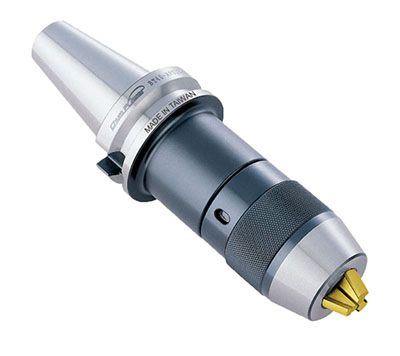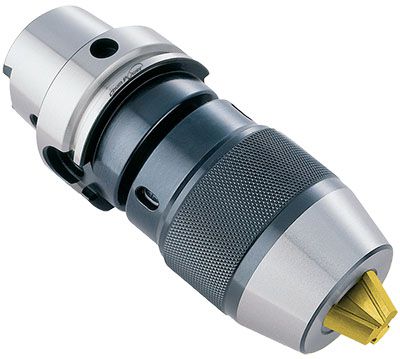 There are variety ways for assembling this series of tool holder. For example, it could clamp the diameter of shank drill from 0.3 mm to 13 mm. The requirement for the accuracy could be at 0.05 mm or even more precise. It is one of the popular tool holder in many processing manufacturers.
It is applicable to the machine from the traditional milling machine to CNC milling machine. With its extensive range of application, it could be used in any places where it could satisfy the interface of spindle of tool holder. For example, the tool holder of BT40 type is selected for the spindle cavity of BT40. The tool holder of HSK63A type is selected for the spindle cavity of HSK63A and so on.
SK / CAT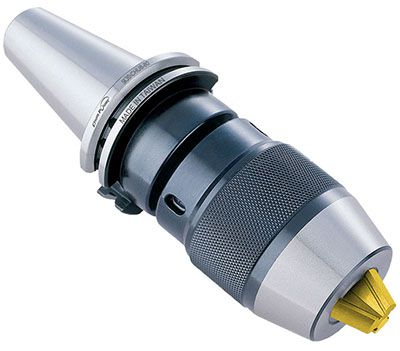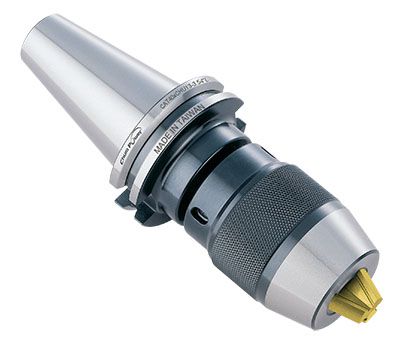 This series of tool holder possesses the strongest advantage on the diversification for the type of assembling no matter it is SK series for European area or CAT series for America area, which even possesses the spindle cavity in HSK series with high rpm and precision if it follows the Morse taper surface, which could be used in random collocation.
Besides, the tool holder of this series possesses the function of automatic locking. When the tool holder is correctly installed on to the spindle for processing, it makes the locking for drill clamped tighter and tighter due to its special structure inside the drill chuck to ensure that the drill shall not be loosen or fallen, which could help for the operators for getting better protection and safety while in application.
Persists in "Visibility on Quality and Key on Process", CHUMPOWER paid attention on the importance of process from the processing, testing to the product delivery by maintaining a strict standard from various levels so that the product from CHUMPOWER could maintain the highest standard. It is believed that we could capture the customer's heart if we could be diligent.
CHUMPOWER machinery Corp. possesses the copyright of this article. It is not allowed for any form of reprinting or distribution without the authorization and indication of source.Wereserve the right to claim for its legal right. Contact us if you have any questions or intents to reprint this article. Marketing Department: hanna@chumpower.com
Tweet